New and Used car parts here!
Partes de Auto nuevas y usadas aqui!
Your Trusted Auto Parts Dealer. Contact us!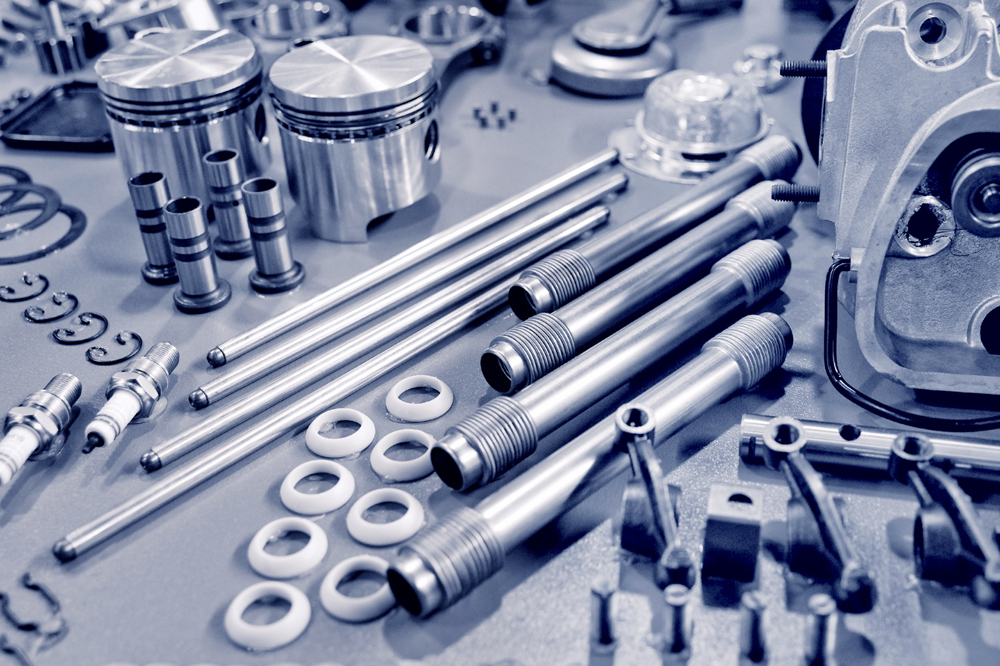 US AUTO RECYCLERS, INC. has over eight years of experience in the trade of new and used car parts of all makes and models.
Besides being specialists in hard to find car parts of every kind, we are also an authorized dealer of top Japanese brands, such as Toyota, and offer exporting to all corners of Latin America, from the Dominican Republic to Chile and much more! Reach us at (786) 208-1222 or (305) 687-8353 for any inquiry you may have. We also offer delivery services across the Miami area. Visit our shop today!
Una tienda de autopartes en la que puedes confiar. Llamanos!
US AUTO RECYCLERS, INC. tiene más de ocho años de experiencia en la compra y venta de partes de auto usadas y nuevas de todo tipo de marcas y modelos.
Aparte de ser especialistas en varias partes de auto difíciles de conseguir, también estamos autorizados en vender partes de marcas japonesas, como Toyota, y ofrecemos servicios de exportación a través de toda Latinoamérica, desde la República Dominicana hasta Chile y muchas más! Llame al (786) 208-1222 o al (305) 687-8353 para cualquier duda que tenga. También ofrecemos servicios de delivery en el área de Miami. Visita nuestra tienda hoy!